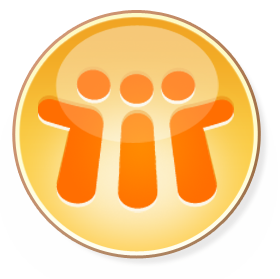 Notes 8 is due out soon. Some of you will perform your own "Zero Day Upgrade®" while others will wait six months or more. This isn't an upgrade like any in recent history. This one is big on user-focused change. That means the upgrade planning is more important no matter how smoothly the "Wizards of Westford®" make the technical process.
There are things you should be doing right now, to make sure you have the tools in place to do the job right when it comes around for you. You're going to want to manage the bookmarks, the Execution Control Lists (ECLs), password complexity and expiration, and upgrade roll out processes more than ever before. These tools are getting better and better all the time, and more and more there will be core functionality that depends on them working.

The older your Domino environment is, the more likely you are still doing administrative tasks "the old way". Do yourself a huge favor. Far in advance of the actual upgrade, go through you environment and get things in order. Some things to check on, and make work correctly are:

1. The AdminP process. Its fundamental to everything else.

2. The Certificate Authority process. You need to have your certifiers protected and migrated. You should have their keys updated, password recovery set up, and administration delegated safely.

3. Policies. Set this process up. Get it working. Get used to managing bookmarks and ECLs. This will give you the power to do what you need when upgrade time comes.

4. Upgrade Roll Outs. Once you've got the other parts set up, get used to using this. When you don't have to make a big deal of touching desktop pc's at each upgrade, you'll be better able to keep up and your environment will be more stable.

5. Domino Domain Monitoring -- Gab swears by it, and I swear by her judgement.

Take the time to get to know these tools, get them running and ready even if you're not going to go whole hog using them just yet. They'll give you a powerful toolkit, and you're going to need it.