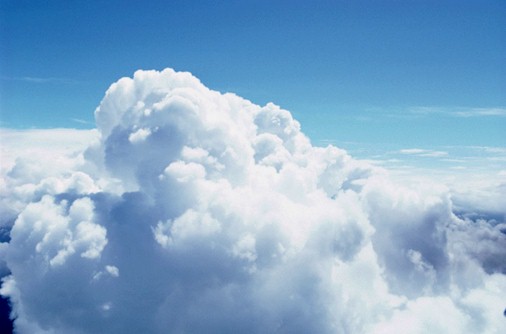 Have you wondered, even a little, why it seems the big software companies are so hot for cloud computing? To find the answer, look at your cell phone and your credit cards.

Back in the day, you'd buy a piece of software and use it as long as wanted. You didn't pay more money for the same software unless the vendor came up with a good enough improvement to be worth upgrading. Next time, you might just by someone else's software.

That wasn't good enough for software companies though. Not too long back they changed the model. They decided that you don't actually own the software you paid for. You lease it, and if you don't keep paying every year then you're "out of license". If you're "out of license" then your upgrades cost more.

Still, it isn't good enough. Only the biggest companies are playing the annual licensing. Consumers aren't. They buy their operating system with their PC -- at huge discounts given to the manufacturers, and maybe they buy their office software once, then use it for 5 years or more. Or worse - you get a copy of their software from a friend.

You can't keep using Software as Service if you stop paying for renewals

Software as Service requires servers & bandwidth that cost money. Open Source has to compete on a more level playground. To absorb the costs of sufficient bandwidth and servers, they'll have to charge for the service too.

You can't pirate Software as Service.

There's no getting around it.

To the software houses, Cloud Computing is about milking that $10, $20, or more from you every month. Forever. It's about your lunch money. Your morning coffee money.

See, once you're in the cloud you stay in the cloud. It takes serious effort and some skill to move back off a vendor's cloud site and keep your data. Switching to another vendor? That's even harder. You've got to figure out how to get your data out and how to mass import it into the new vendor.

Once you buy into that $15 a month office suite, you'll be paying that $15 for a long time. In the end - just like with credit cards, coffee stores, and cell phones -- you'll always be paying it.

Remember when you didn't pay for TV?

Remember when you didn't pay for Radio (a lot of you do now)?

Don't be fooled by the free sites that are out there now. SAS (Software as Service) is better spelled SA$.