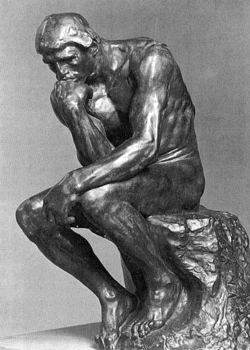 When I'm programming -- not tossing off a quick bit of script but really working hard on something new -- there is a minimum amount of time that I have to be able to devote to the process or it isn't worth bothering to sit down at all. For me, it is probably something around two hours minimum but three is really better. If I can't put at least that much time without being interrupted into the work than its as if I am starting over after each break.

How about you? Do you build a model in your mind of the process you're working on? Once you build the model, does it disappear at the ring of a phone or doorbell?

I'm curious to know what that magic amount of time is for other people.