This is the view from the balcony here at my hotel room.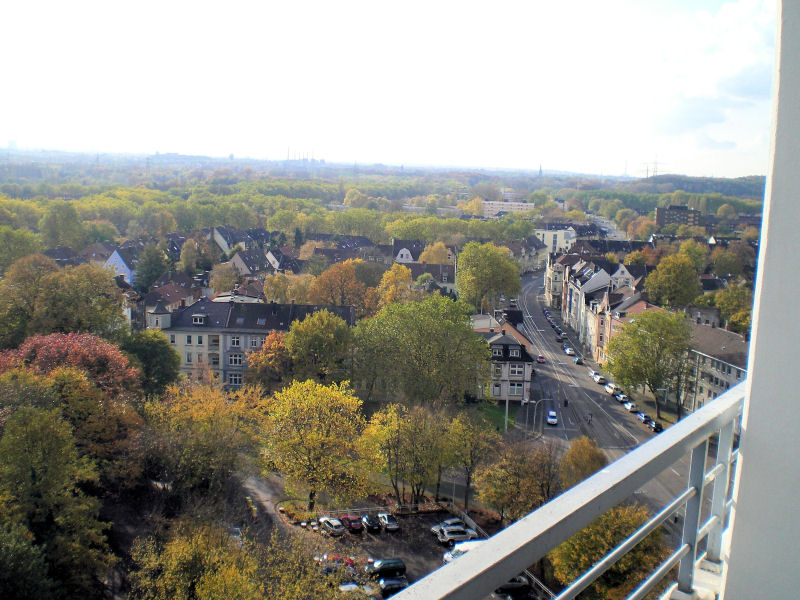 The lead organizer of this conference is Rudi Knegt. His has been a well known name in the IBM Lotus Business Partner community for about as long as I have, but I've never spoken at one of his conferences until now. I have to say I'm very impressed. As a speaker I can tell you that Rudi, his beautiful wife, and his conference team have gone to remarkable lengths to make sure I've had everything I could possibly need ---- and beyond that, also had a great time. I've never been treated better by any conference I've attended (although Advisor also used to do a great job with this).

I haven't attended many sessions because for the most part they're in German, but the attendees seem to be enjoying them. The food served can only be described as fantastic -- in both quality and variety, the hotel is excellent, and the conference facilities couldn't be better.

Rudi's goal is to deliver the best, most technically valuable, and most enjoyable conferences in Europe next year. If this one is an example of how he does things, he may very well succeed.