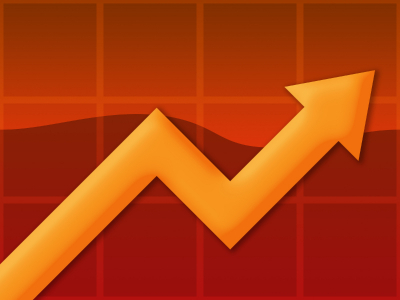 I've been too busy with travel and work to be keeping up on many blogs of late. Over the last few days, a few people have pinged me just to tell me about this person or that person disintegrating in a puff of self righteous smoke.

I don't get it. You guys stuck through a period of years when even IBM couldn't be convinced of the value of their own product line -- and now you come apart? Not seeing what you wanted in version 8.5 on the client? I get that. IBM decided to put most of the focus of 8.5 on the server. That's come a long way. The client is catching up and so is designer. You've seen the tech previews and you know that's the truth.

I see some grand old wizards of this product line upset because things didn't go their way -- and letting that justify a constant background level of negative spin.

Here's something to consider:

The Lotus Notes Client is a trailing indicator of what's going on at IBM. I mean that in the same way that unemployment figures are considered a trailing indicator of the current economic situation. By the time you get the figures, the situation has moved on. Lets look at some of the leading indicators instead:

Leading Indicators:

1. IBM Lotus has continued to grow the Design Partner program -- they're actually taking input from that program into the client. This is resulting in cleaner, faster builds and sometimes even a few priority changes (admittedly not always the ones we most want).

2. We've just got our hands (officially) on the biggest server release in a decade with Domino 8.5. Now attention is turned to the client.

3. We've seen previews of the LS editor, the Java editor, and other fun tools in the 8.5.x timeframe.

4. Every IBM Lotus BP that I've asked is busy right now. There's work being done even in this terrible economy.

5. Its nearly spring.