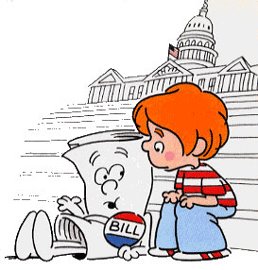 I've set up a Skype based public chat for anyone in the greater Domino community that plans to stay up and watch the results come in. We've done this on other topics and it works fairly well.

Get a skype account if you don't have one already, then join in:

The Lotus Domino Election Eve Skype Chat

Be warned, topics will range and may not always be SFW.