By now, if you don't know Mike Rhodin is leaving the Lotus organization and being replaced by Bob Picciano from the DB2 side of the house, you probably aren't someone who cares and will want to skip this posting. I don't know anything about Mr. Picciano other than what I've read on other people's blog posts, but it seems he comes from a technical sales and executive background and has very high credibility within the IBM organization. Those are good things.

While I didn't agree with Mike Rhodin in some very big ways -- primarily related to Workplace and Portal -- he leaves Lotus further along than we he took it over. You can't really always compare management at that level in terms of one being "better" than another in a general sense. You can only make a statement on how the person did in the job in relation to what was needed at the time. From that standpoint, Ambuj Goyal probably wins the "best" category as he was able to bring some very widely separated design approaches and plans together into a strategy that was viable. That strategy was in place when Mike Rhodin took over, but far from being completed and working. Mike's tenure can be described as one in which the key strategy of his predecessor was brought to market. His wasn't as much a creative or visionary tenure as much as a one of follow through and capability. During his time at the helm, Lotus has moved to its rapid prototyping approach and the pace of change has been pretty amazing. Not everything about the new pace and the heavy emphasis on rapid, visible change has been good -- but overall its been successful.

So, we've gone in recent years from a "Visionary" approach, to a "Highly tactical" approach. Both were critical for their time. Without Goyal's work, Rhodin wouldn't have been able to focus on tactics but if Rhodin hadn't had that tactical focus, we might still be waiting for Notes 8. The question to ask now is simply "What is the focus we need now, and is Bob Picciano the man who can provide it best?"

Now that we've had the vision, then the tactics, is it time for a sales push? Is the idea of a sales focused leadership a radical cultural change for the entire Lotus organization (other than Ed and a few key regional guys)? Its interesting to have a guy with a heavy sales background taking the leadership controls just after we've had a guy with a heavy technical background take on the marketing ones.

We'll all be watching.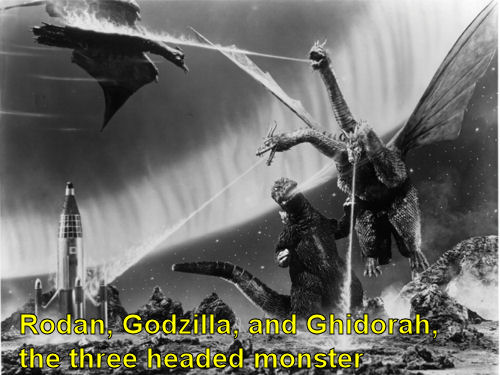 What do you think? Do we need a sales focus now?